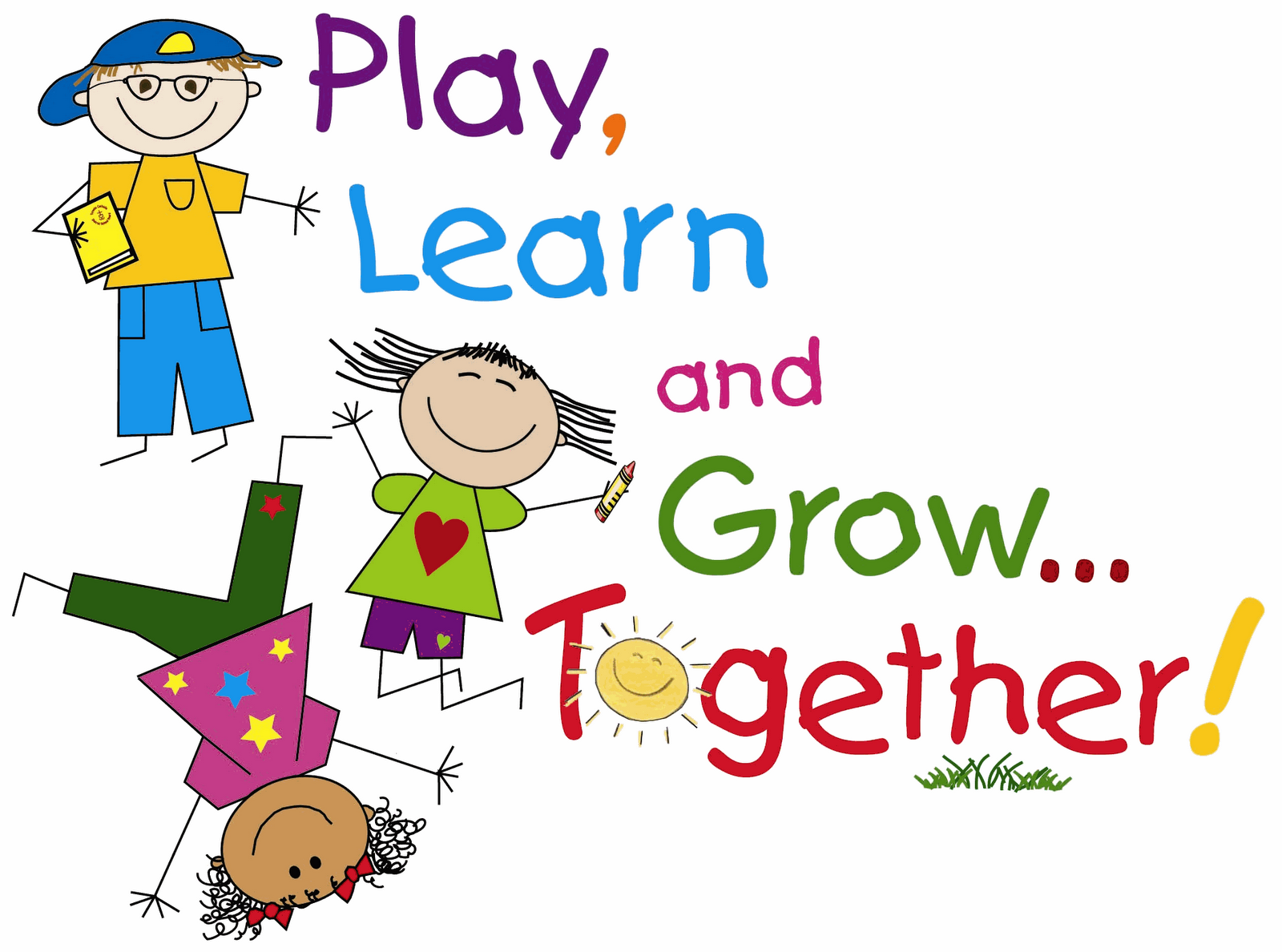 On Thursday September 5th at 6:30 PM we will have our parent orientation meeting. Please remember to bring all school supplies with you to the meeting.
The children start school on Monday, September 9th. We have half days this week, and children will be dismissed at 11:50. Full days start the week of September 16th. Children come to school with lunch and dismissal is at 2:20.
PreK is going to be such an exciting year, and I am looking forward to meeting you and your child!
Please feel free to reach out to me with any questions or concerns that you may have.