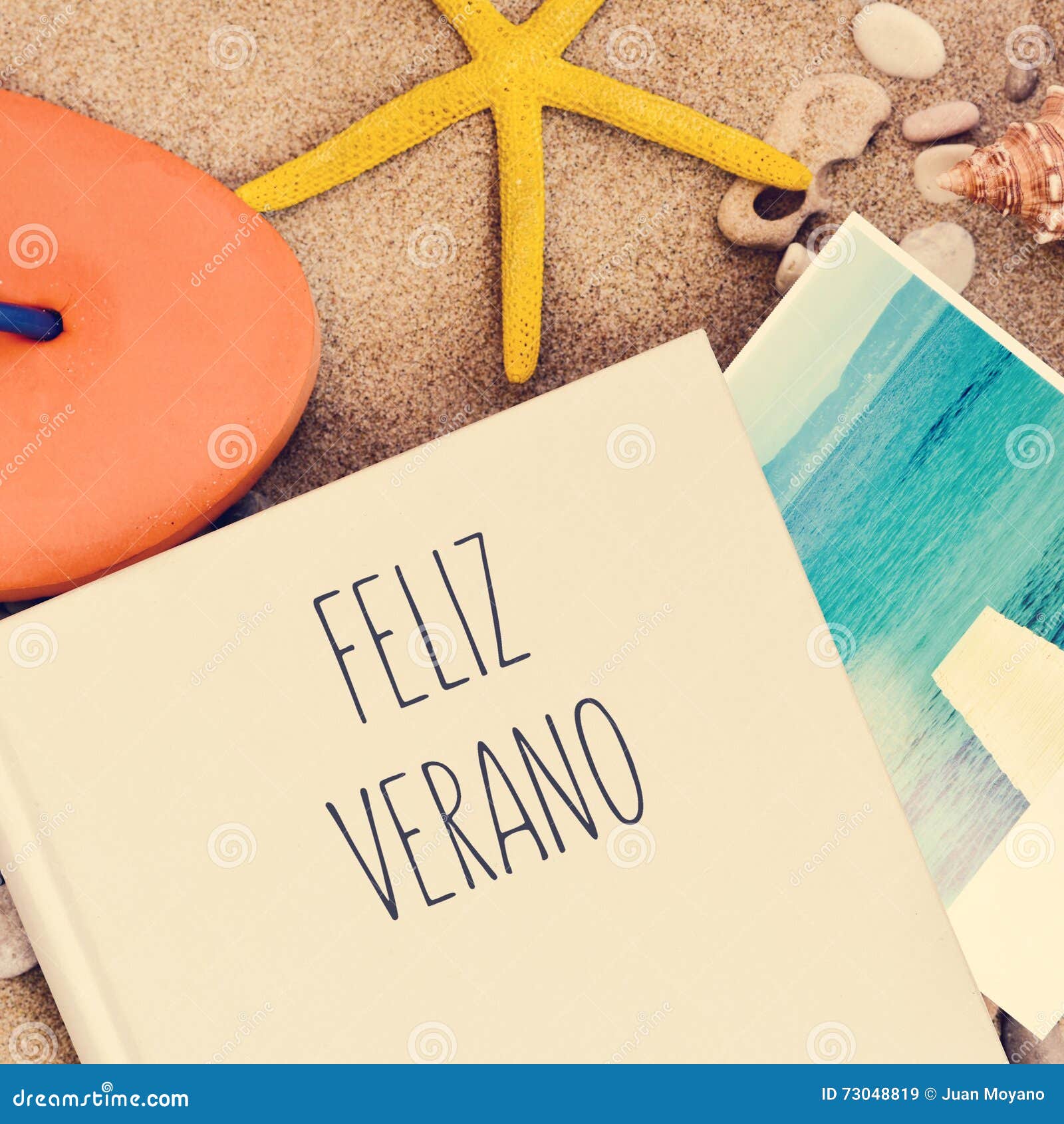 Dear Parents,
As this is the last week of the school year and the beginning of summer, I firstly want to say congratulations! Congratulations on another successful year here at St. Francis de Sales Catholic Academy. Congratulations on helping your children this entire year with homework, school work, and everything else your children need to succeed. Secondly, I want to say thank you. Thank you for welcoming me into your school, and more importantly, your family. We have spent this entire year working together as a team to help the students learn and grow and develop an understanding of the Spanish language and the ability to use their skills frequently. I look forward to next year together where we can continue to build on our knowledge and continue to challenge the students to grow and develop their skills.
Best,
~ Mr. N. Amster
Grade 2
2A & 2B – As with the end of the year, we wrapped up on unit on Los Días de la Semana (Days of the Week). Students completed a cut and paste worksheet which developed their word association skills. Following that, we concluded the lesson with Señor Jordan's video for the Days of the Week. Afterwards, we began our adventure into 3rd Grade where we begin with the numbers. Students were introduced to the numbers 1-30. Have a great summer!
Grade 3
3A, 3B, & 3C – As we are at the end of the year, students completed a set of summer craft activities. Students created a summer themed crown, a matching bracelet, and a summer pennant explaining what their summer plans were (students had the option to write this in English or Spanish).
Grade 4
4A & 4B – To wrap up our unit and year, students created mini selfies on a worksheet and had to use our knowledge of adjectives to describe each of the selfies. Have a wonderful summer!
Grade 5
5A & 5B – To wrap up our unit and our year, students created fake Facebook profiles where they needed to describe themselves, their friends, but also reflect on what they have done this year and what they look forward to for next year! Have a blast this summer!
Grade 6
6A & 6B – As this week is mostly half days, last Wednesday was our last class together and we did not meet this week. Have an amazing summer!
Grade 7
7A & 7B – To wrap up our year, students are completing reflective activities where they will reflect on their time here at SFDS and in Spanish class. They will also think about their roles as 8th graders next year in the activities. Have a good summer!
Grade 8
8A & 8B – With graduation this past Friday, our classes no longer meet. I am very proud of all the work that the 8th grade has done this past year and I am extremely excited to see what the future holds for them! Make sure to come back and let us know what is going on in your life! I would love to hear your adventures in foreign language come the Fall! Have a fantastic summer!