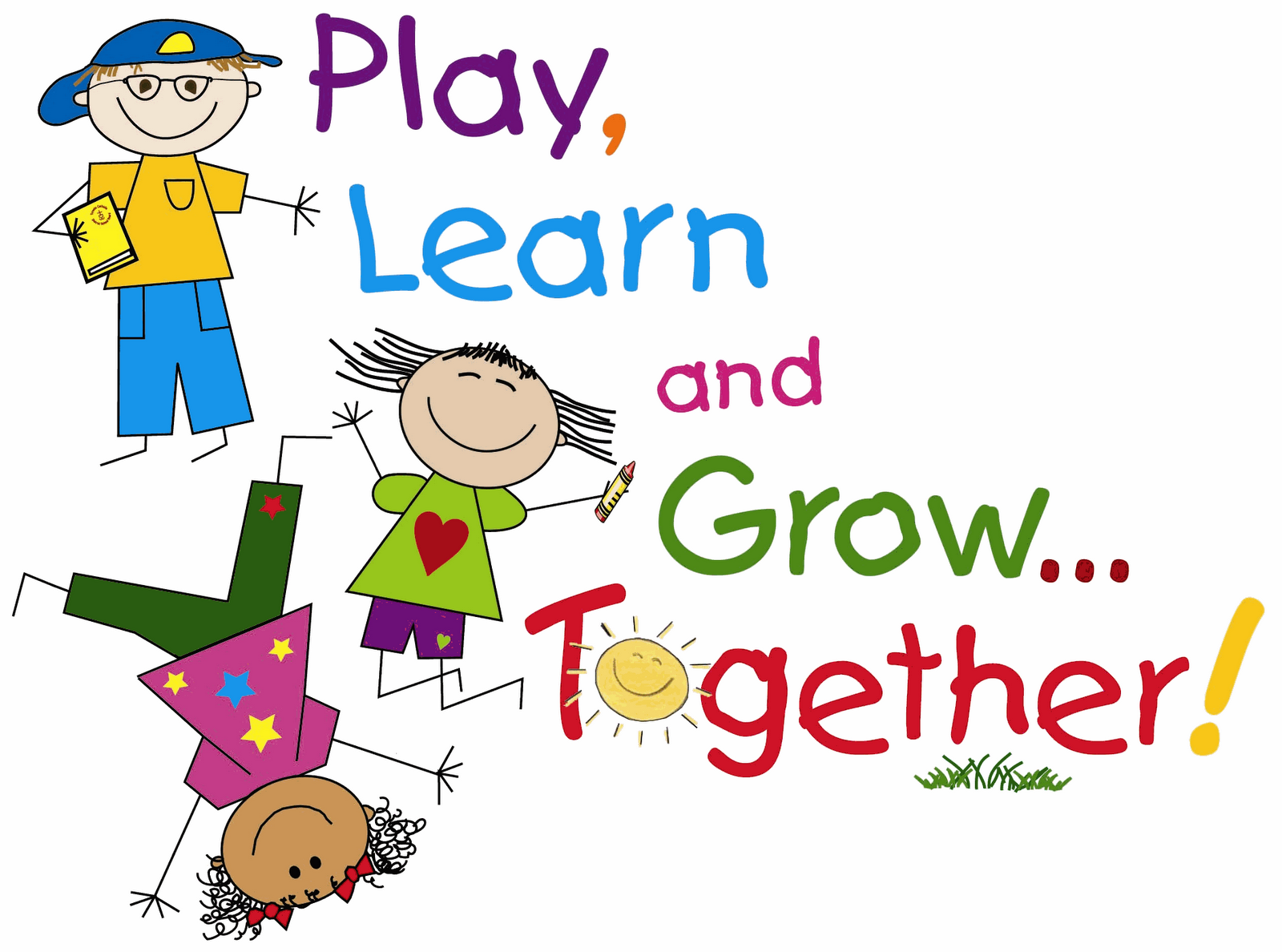 HAPPY OCTOBER!
October is already off to an exciting start! Our duckling eggs have arrived and are in the incubator. They are scheduled to hatch on Monday, October 7th. With any luck, we can witness it happen! The ducklings will get picked up on Thursday, October 10th. Keep Wednesday open- we will send information to the Prek parents to come and visit our new additions before we have to say farewell!
During the month of October we will be covering letters Bb through Ff. With each letter comes so many fun crafts and activities. In addition, the children love learning how to write their letters the "big kid"way!
The children enjoyed finger painting with the autumn colors to make leaves. They look beautiful hung out in the hallway. But of course, the highlight of October for the children is Halloween! We will send out information as we get closer to the date about our annual Halloween party and parade. All parents are invited to join us for the parade at the end of the day. While we wait for Halloween, we will be exploring topics such as pumpkins, spiders, and bats. It is sure to be a month full of learning and fun!