Homework for 3/1 to 3/5
Spelling Words: shell, kiss, cuff, bell, puff, mess, for, or, you, your
Trick Words: say, says, see, between, each
Monday
Reading–Read for 15 minutes (minimum) Work on Book Reports. If you have trouble getting books, please us the Razz kids app that is free and available to all. It contains a wide selection of both fiction and nonfiction books. The teacher login and password is msurgot0 (zero)
Math pgs. 427-428 (Test Thursday on Chapter 7)
Fundations Sheet
Spelling Test Friday
Religion Test Thursday on Lent (See sheet)
Tuesday
Reading–Read for 15 minutes (minimum)
Math pgs. 431-432
Fundations Sheet
Comprehension Sheet
Wednesday
Reading Read for 15 minutes
Math – study for test
Fundations Sheet
Religion Test Thursday
Thursday
Reading–Read for 15 minutes
Math Test Today so no new homework
Fundations Sheet
Spelling Test Friday
Friday (Half-day)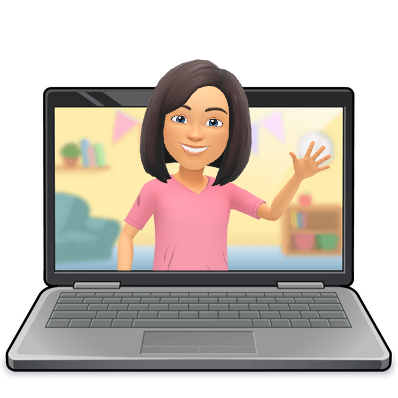 Wit and Wisdom: This week we will continue to explore writing Topic paragraphs. We will continue to study the unique features of creatures and continuing to use our Geodes to practice fluent reading skills. Our focus text this week: https://www.youtube.com/watch?v=Uyf3T89alLo
We will write about the unique features animals have to protect themselves, and how these features are hazardous to humans and prey. We will also be taking a new read assessment.
In Fundations we will finish up Unit 9. Please use the home packet unit9homepacket to practice skills. Please practice trick words and sentence dictation with your child. A great opportunity is to use sentences from our daily Fundations homework sheets as dictation practice.
Chapter 7 will focus on comparing numbers ( greater than, less than, equal to; and once again using place value of tens and ones to determine which number is greater etc. )
In Religion we will begin to explore Jesus' adult life as we near the Lenten season.
In Social Studies, we will look at the article from Scholastic :All Aboard Abe! We will focus on some of our early Presidents in preparation of Presidents Day.
Our class code is fastred9475. To access the articles at home you can go to https://sn1.scholastic.com/ and enter the class code.
We will also continue use of our see saw app and Razz kids app (locate your child's first initial last name and their password is msurgot0- go to the reading room) and are using Iready to further develop reading and math skills. See your child's sheet of passwords/logins that was sent home last week for access to iready.
Weekly Reading Comprehension tests: We have begun to to take weekly Reading tests. How can you help your child prepare? Make sure your child is reading text everyday to you. (ie: Reading their Fundations homework sheet sentences, reading their Fluency sheets, reading on-level First grade books on Razz kids). The unit stories from Fundations are also great to use to practice fluent reading skills. The following is our Unit 9 story: unit9story
Please read every night. Children should be reading books to an adult, that go on their reading log and not just listening to stories read to them. Use the Geodes sent home to add to your reading log.

St. Francs de Sales, pray for us!