Homework:
Monday 10/18
Fundations Sheet (" marking up the words" means underline the digraphs th, wh, sh, ch, ck)
Math pages 121-122
Tuesday 10/19-
Fundations Sheet
Math pages 123-126 Chapter 2 test
Wednesday 10/20 – Math test today
Fundations Sheet
Math test today, no homework pages
Thursday 10/21-
Rosary Rally today! Please bring rosary beads to school in a zip lock bag labeled with your child's name.
Fundations Sheet
Math pages 135-136
Friday 10/22 – Half day: dismissal at noon (please still pack a snack). Say a prayer for the 8th graders who will be confirmed today!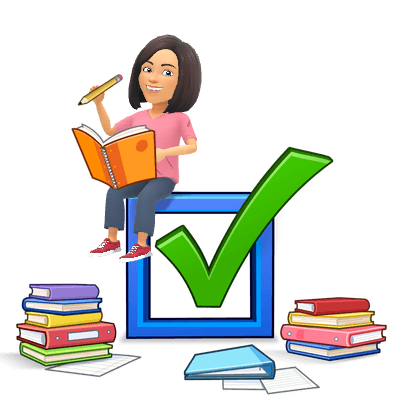 Announcements:
In ELA: Wit & Wisdom curriculum this week. We continue in Module 1. Our focusing text will be: That Book Woman parenttipmodule1 We are focusing also on identifying story parts: characters, setting, problem, and resolution. Our grammar focus is on identifying adjectives, and noting the difference between declarative sentences and questions. We also continue to explore what a complete sentence looks and sounds like. Writing will focus on story parts as well.
We have begun using our Geodes. These are stories written specifically to enhance reading at the first grade level. I will be sending the first set of stories home soon in a zip lock bag. Have your child practice reading the stories to you and add to your reading log. Even advanced readers should use these stories to practice fluent reading skills such as: reading with expression, good pausing and pacing.
In Fundations, we will begin Unit 3. The focus in Unit 3 is on consonant digraphs (th, wh, sh, ch, ck ) and buddy letters qu. Identifying sound patterns will be critical to fluent reading. Please use the home packet and hw sheets to practice reading words with these sounds.
In Math, we will complete Chapter 2 on Monday. Tuesday we will do our practice test in class. Please use the practice test as a study guide. We will have our Math test this Wednesday. Chapter 3 will begin this Thursday. The focus of Chapter 3 is on Addition Strategies ( using doubles facts to help add; knowing we can add in any order; doubles plus 1 and minus 1, and friends of ten (3+7, 6+4, 5+5, 8+2, etc. ) ).
In Religion, we will continue Unit 1, our essential question will be: What do we believe? We will begin lesson 5 this week. Instead of a test of lessons 4-5, we will complete all of Unit 1 and have a Unit test next week. Use the Unit 1 study guide to review. We will also be completing a Religion project focusing on All Saints Day in the near future =) You can begin to think of a saint to research now.
In Social Studies, we will use a variety of resources but one main resource will be Scholastic News. This month the focus will be on our classroom learning community. You have access to scholastic at home as well. Go to https://sn1.scholastic.com/ Our classroom password is: fastred9475
We have explored what it is to be a class and school community. Look for a simple study guide on the topic of communities, as we will have a social studies test on that topic soon.
In Science, we will explore our bones! We will also compare our bones to those of a bat. We will then focus our studies on bats.

Thank you,
Mrs. Surgot

St. Francs de Sales, pray for us!