Homework Week of May 3, 2021
Trick Words: (Unit 12) people, month, own, little, been, want, Mr., Mrs.
Spelling Words: think, junk, rink, sink, thank, honk, tank, put, two, too
Monday
Reading– Read for 20-25 minutes
Math pgs. 579-580
Fundations Sheet
Spelling Test Friday
Tuesday
Reading–Read for 20-25 minutes
Math pgs. 585-586
Fundations Sheet
Comprehension Sheet
Wednesday
Reading–Read for 20-25 minutes
Math pgs. 591-592
Fundations Sheet
Fundations Unit 11 test (please review trick words from this unit for the test)
Thursday
Reading– Read for 20-25 minutes
Math pgs. 597-598 (Quiz Friday- Addition up to 18) (Number line provided)
Fundations Sheet
Spelling Test Friday
Friday
Happy Mother's Day!! Have a wonderful weekend!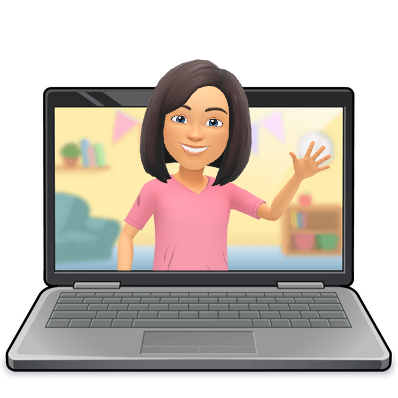 We will continue in Wit and Wisdom in Module 3! We will continue with our text; Gilberto and the wind; we will focus on how characters respond to the forces of the wind.
In Fundations we will begin Unit 12. The children will learn about two syllable and compund words. The following is the parent packet for unit 12: unit12homepacket. The following is the fluency story for unit 12: unit12storyJackson
In Math we will begin Chapter 12 on representing and interpreting data in a variety of graph formats.
Please remember to send in completed reading logs.
In Religion we will discuss how we believe in Unit 3 of our Christ in Us series.
In Social Studies, we will look at a variety of articles from the May issue of Scholastic
Our class code is fastred9475. To access the articles at home you can go to https://sn1.scholastic.com/ and enter the class code.
In Science we will work on studying the rain forest.
We will also continue use of our see saw app and Razz kids app (locate your child's first initial last name and their password is msurgot0- go to the reading room) and are using Iready to further develop reading and math skills. See your child's sheet of passwords/logins that was sent home last week for access to iready.
The unit stories from Fundations are also great to use to practice fluent reading skills. The following is our Unit 11 story: unit11story
Please read every night. Children should be reading books to an adult, that go on their reading log and not just listening to stories read to them. Use the Geodes sent home to add to your reading log.

St. Francs de Sales, pray for us!