Welcome to 1C's class page!!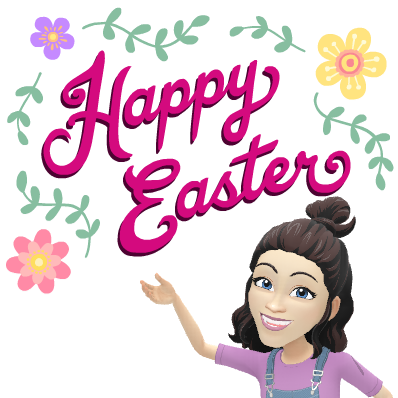 Miss Loughlin's Zoom meeting (for remote learning):
Meeting ID: 726 766 9602
Passcode: A3p9HG
Specials schedule
Monday: STEM
Wednesday: art and STEM during even months (October, December, etc.)
Thursday: art
Friday: gym (Please make sure your child wears his/her gym uniform and sneakers on Fridays.)
1C will attend 9am mass every Tuesday morning.